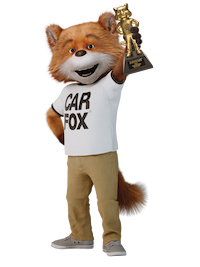 CARFAX Honors Lithia Motors Top Rated Dealers of 2022
It comes with great pleasure to announce the Annual CARFAX 2022 Top Rated Dealer Awards for Lithia Motors!
Below you will find the list of dealerships that have qualified for the Top Rated Dealer Award from CARFAX.
These dealers received at least 10 sales and service reviews with an overall average rating of 4.5 or higher out of 5. This shows our commitment to providing the best possible customer service to make a big difference in the communities we do business.
2022 CARFAX Top Dealer Recipients
Alaska
Alabama
Arizona
California
Florida
Georgia
Hawaii
Iowa
Idaho
Michigan
Mississippi
Montana
New Jersey
New Mexico
Nevada
New York
Oregon
Pennsylvania
Tennessee
Texas
Virginia
Washington
Wisconsin
West Virginia
Wyoming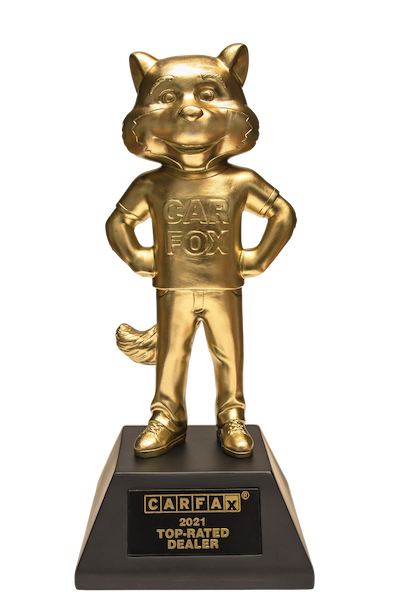 CARFAX is a registered trademark of CARFAX, Inc. All product names, trademarks and registered trademarks are property of their respective owners.