CARFAX Honors 134 Lithia Motors Top Rated Dealers of 2020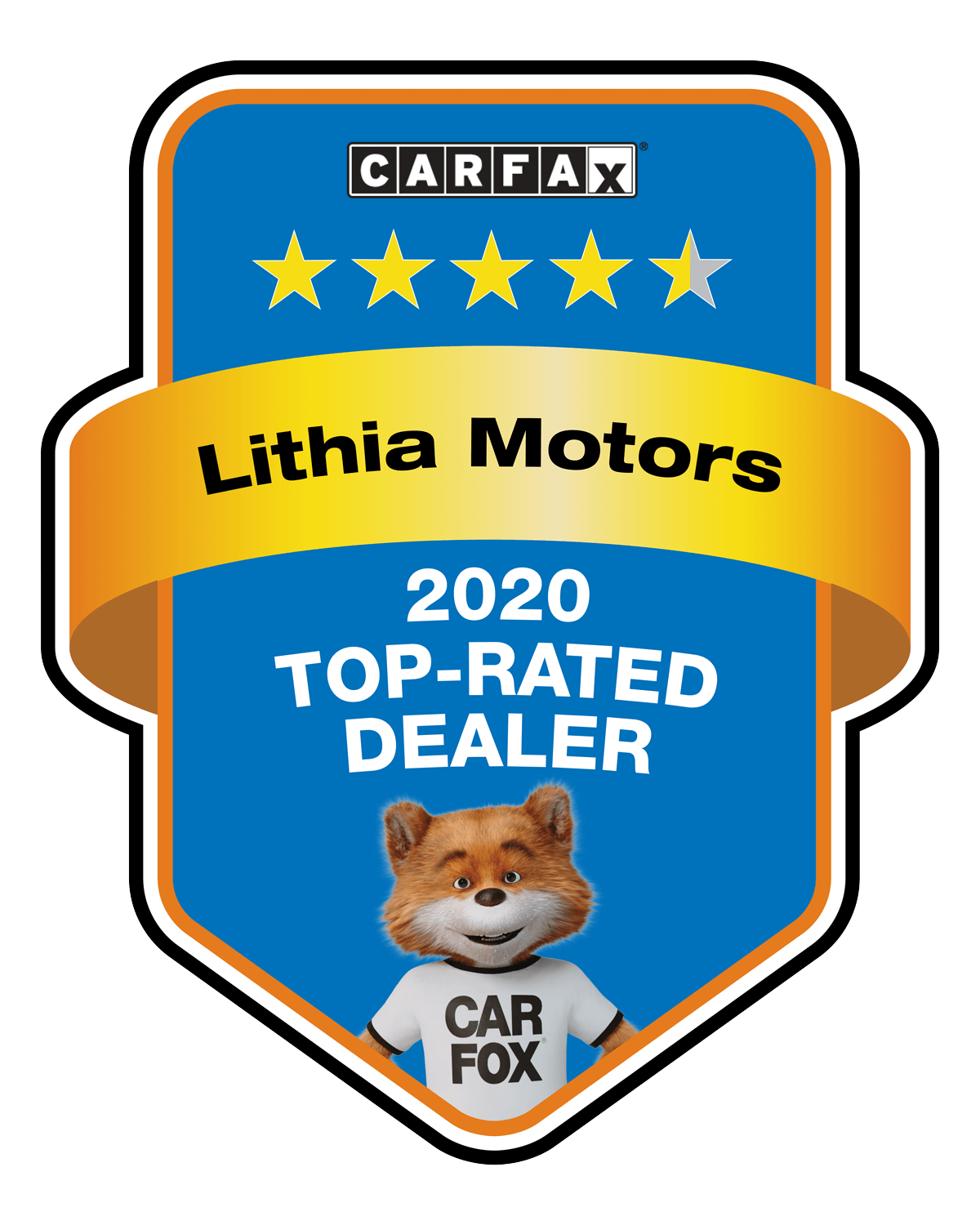 It comes with great pleasure to announce the 2nd Annual CARFAX 2020 Top Rated Dealer Awards for Lithia Motors!
Below you will find the list of 134 dealerships that have qualified for the Top Rated Dealer Award from CARFAX.
These dealers received at least 10 sales and service reviews with an overall average rating of 4.5 or higher out of 5. This shows our commitment to providing the best possible customer service to make a big difference in the communities we do business.
134 CARFAX 2020 Top Dealer Recipients