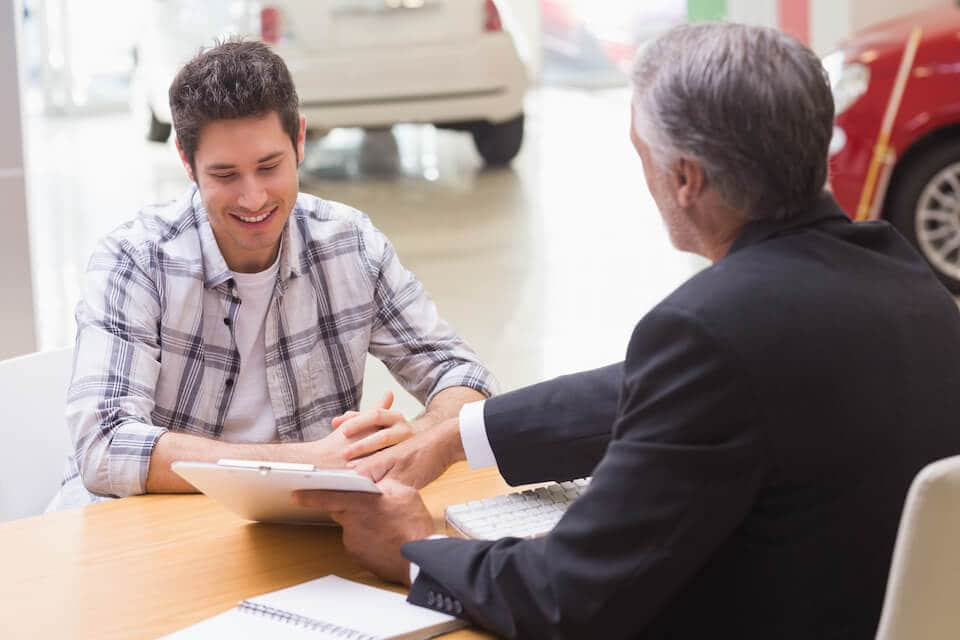 Can I Apply for an Auto Loan Online?
Lithia Auto Stores have an online credit application that you can complete from the comfort of your own home, whether you are interested in a car loan or a lease. By completing this form online, you will cut a lot of time out that you need to spend at the dealership.
We understand no one wants long waits, and filling this out to allow our finance teams to get started on finding the best car financing for you, is a great start to making sure you get behind the wheel of your next vehicle much quicker.
Our dealer group understands that a lot of the vehicle purchasing process is conducted online. People often read reviews on the vehicles they are considering and do their research to make sure they are getting the best price. Since a lot of the initial stages are done online, it only makes sense that you can secure your auto financing online.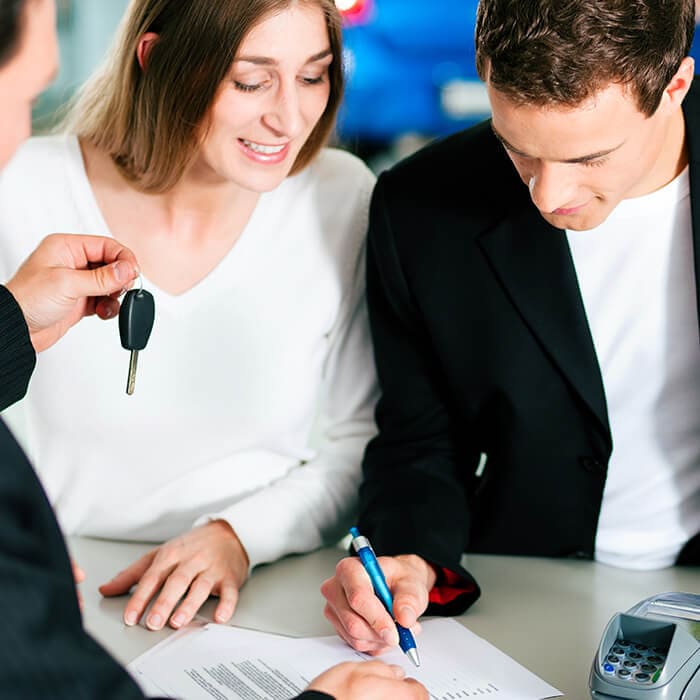 Can I Get an Auto Loan, even if I Have Bad Credit?
Yes, the finance teams we have at our dealerships have many experienced finance professionals who have lots of experience working with those individuals with poor credit. All our dealerships also have access to large networks of lending partners, many of whom have programs designed specifically to help folks build or rebuild their credit.
If you have challenged credit, have met with rejection at other car dealers, we know having bad credit can make it feel like you have no opportunities and we're here to help you.
The first step to learning about your options is completing the online finance application. This application will allow our finance experts to look at your credit profile and attempt to match you up with the best lender to suit your needs. All our dealers have lots of experience working with these banks and credit unions and have a great knowledge of their lending practices.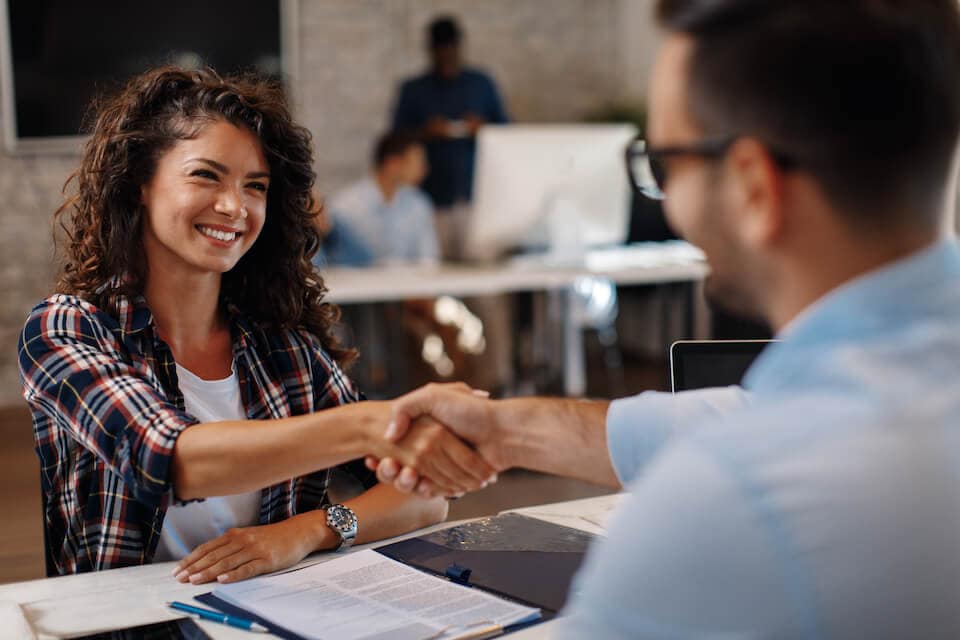 Should I Finance Through One of Your Dealerships or Through a Bank?
As mentioned, all our dealerships have partnerships with a variety of banks and credit unions, both local and national. Chances are that if you have a bank or credit union that you'd prefer to use that our dealers already have an established relationship with them and can facilitate the car loan for you when you complete our online finance application.
Most customers want to enjoy the benefit of getting the best rate and term possible. This is where our finance centers have the advantage of going to your local bank or credit union. We can do all the legwork of finding the best interest rate and term, without you having to spend your time scouring the local area. Our finance teams can more than often find terms that will beat the ones you can get at your local bank. If you want to save time and money, completing our online credit application and letting our finance professionals get to work is the best way to go.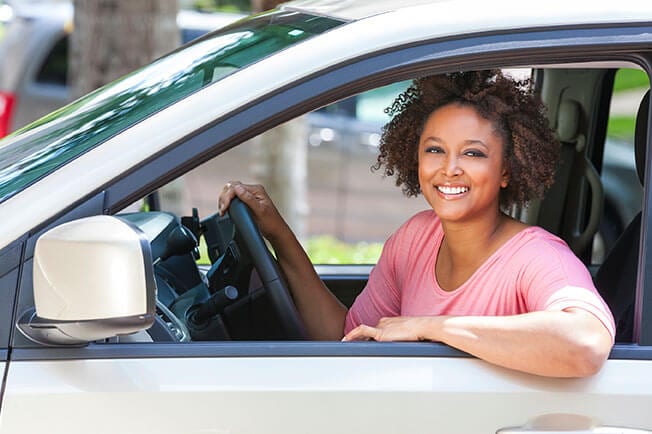 An Easy Finance Form Paired with Many Locations to Choose From

Lithia Motors has designed an easy and simple credit application. Contact any one of our dealerships near your location, and they will guide you through a finance application today.

At Lithia Motors, we want the entire process of buying or leasing a vehicle to be a pleasant one for you. We have earned our reputation as a premier auto dealer group by being committed to that very idea. As you may or may not know, our dealer group has tens of thousands of vehicles in 180+ locations nationwide.
Our dealerships are committed to making sure you find exactly what you need, at a cost you can afford. Whether you are looking for something from our new vehicle selection, a treasure from our used inventory, or one of our Certified Pre-Owned vehicles, you can count on us to help you find the right fit. This same philosophy goes for car financing. Our finance centers are filled with dedicated finance professionals who want to help you find an auto financing solution that is affordable. And, you'll always find the process to be easy and professional. Plus, starting the application online will help save you time at the dealership and streamline your car loan or lease process.