Lithia Stores Receive 2022 CarGurus Top Rated Dealer Award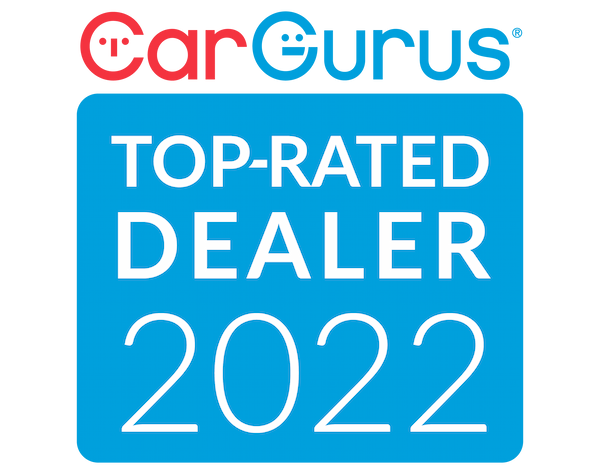 27 locations from the Lithia Motors family of stores have received the honor of being named 2022 CarGurus Top Rated Dealers for Excellence in Customer Experience.
The CarGurus Top Rated Dealer awards are given to car dealerships that have a 4.5-star average rating or higher and at least five verified customer reviews submitted on the CarGurus platform in the last year. CarGurus uses verified dealership ratings along with other factors like pricing analytics to help shoppers search for a great deal on a vehicle.
Congrats! 🎉
We're proud to announce the following CarGurus Top Rated Dealers.
Thank you to all our customers for the great reviews, this wouldn't be possible without you!
Gold Award
Top Rated Dealer 5 years running
California
Florida
Hawaii
Iowa
Idaho
Michigan
New Jersey
New York
Oregon
Pennyslvania
Tennessee
Virginia
Washington
West Virginia
CarGurus® is a registered trademark of CarGurus, Inc. All product names, trademarks and registered trademarks are property of their respective owners.