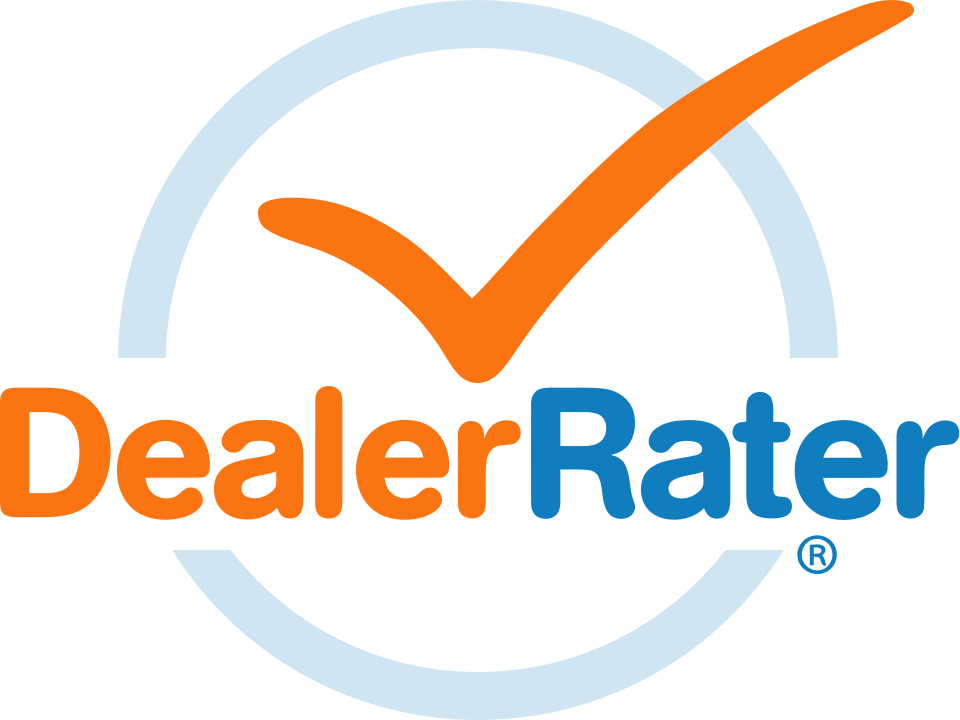 Courtesy DealerRater
Lithia Stores Receive over 60 DealerRater Awards for 2022
Awards Honor Local Dealerships' Commitment to Outstanding Customer Experience in a Rapidly Changing Industry.
More than one million reviewers have spoken: winning dealerships prioritize what shoppers value most - digital-first services, high engagement, and Covid-19 safety precautions. See which Lithia locations won in which categories below!
Dealer of the Year Awards
The Dealer of the Year Awards are given to car dealerships that have the highest DealerRater PowerScore™ in their brand category, both at national and state/provincial levels.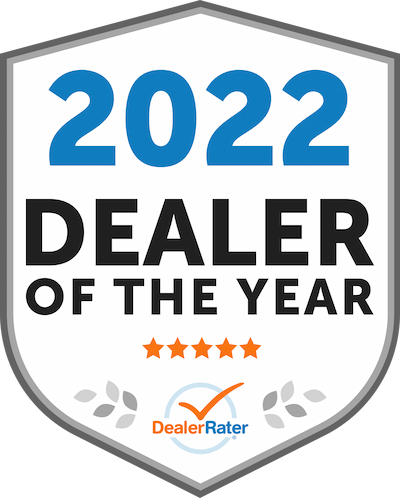 Consumer Satisfaction Awards
The Consumer Satisfaction Awards represent an expansion of our annual recognition program for top car dealerships in the U.S. and Canada. The program is intended to compliment the annual Dealer of the Year Award.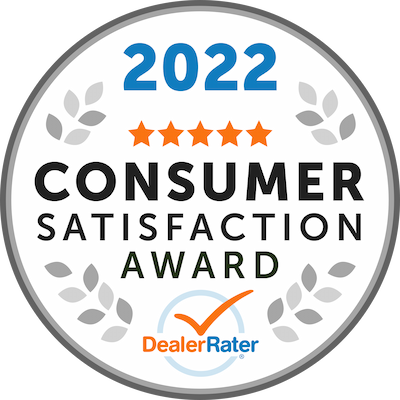 DealerRater is a trademark of DealerRater.com, LLC. All product names, trademarks and registered trademarks are property of their respective owners.