West Coast DCH Auto Group Dealerships in California & Washington

Delivering Customer Happiness® for California & Washington Automotive Customers
At the DCH Auto Group, we have a goal to always be Delivering Customer Happiness®.  We have a vast array of dealerships, including 19 in California and Washington.  When someone walks into one of our Seattle or California-based dealerships, we want them to have the best experience possible.  We understand that shopping for you next, getting your vehicle serviced, or buying auto parts is about more than just the price and selection.  It is about the way you are treated.  Automotive customers who come to a DCH Auto Group dealership are treated as the top priority.
Shopping for a New Car in California or Washington? We Can Help!
Are you looking for a new car, truck, SUV, or minivan in California?  The DCH Auto Group has 19 dealerships where you can find the best fit for you.  We have an extensive selection available from some of the top brands in the industry, like Acura, Audi, Chevrolet, Ford, Chrysler, Dodge, Jeep, RAM, Honda, Kia, Subaru, and Toyota.  We also have a pre-owned dealership that sells only used cars, trucks, and SUVs.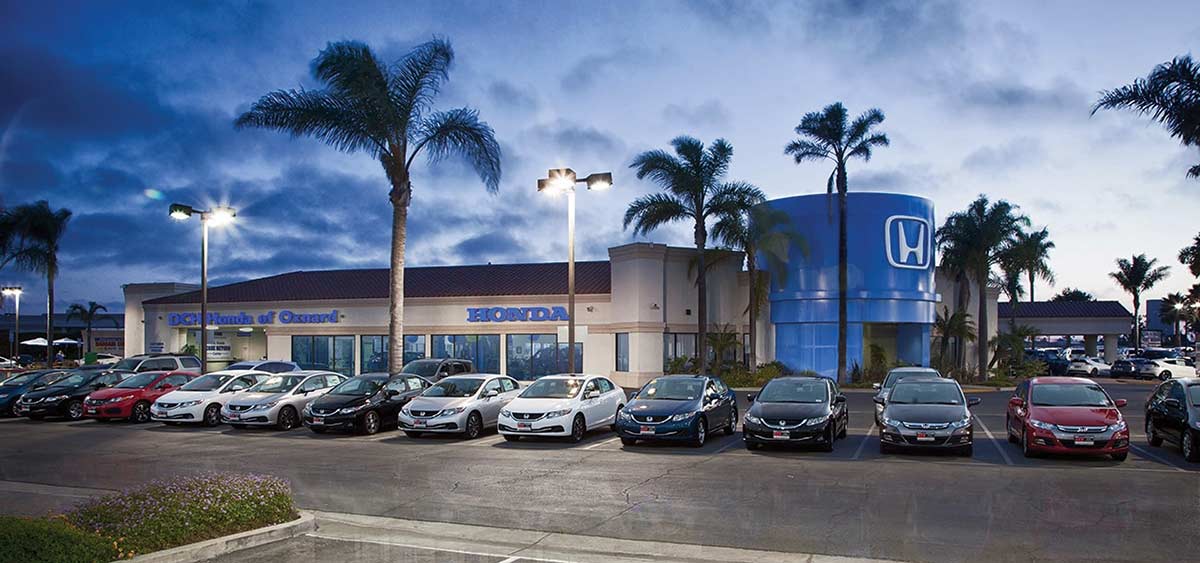 West Coast Drivers Can Service Their Cars with DCH Auto Group
The good news is that no matter what kind of vehicle you are driving, the team at DCH Auto Group can help you take care of its routine maintenance and keep it performing at high levels.  No matter which of our dealerships you decide to visit, you will be met with factory-trained, OEM-certified service technicians who are ready to take on your car service or auto repair.  We always have service coupons to help you save, and we give you the chance to schedule your service appointments online if you prefer.
Genuine OEM Parts and Accessories in California
Our group of dealerships makes sure that our customers have access to genuine, authentic OEM parts and accessories.  We know that using these car parts are key to making sure that the performance of your vehicle is maintained.  DCH Auto Group doesn't want you to have to settle for aftermarket parts that might not fit correctly and won't last as long.  If we don't have it in stock, we will order the auto part for you.
Choose DCH Auto Group in California or Washington
You have a lot of choices in California for your automotive sales, service, and parts needs.  Choose DCH Auto Group today and let us show you how we always make our customers' happiness our top priority.
Visit Our California and Washington DCH Dealerships