How Personal Factors affect Car Insurance Rates
How Personal Factors affect Car Insurance Rates

Risky Business
If you are a teen driver or new to driving, your auto insurance rate will be higher than someone who is over 50 and has been driving without any accidents on their record. That just makes common sense. Insurance companies have a number of ways to track if you are a good insurance risk.
Insurance companies look at all your personal information when setting the price on your car insurance but you may be surprised to discover all of the personal factors they take into account. Rating factors include individual characteristics including age, driving history, the type of vehicle you drive, and even your credit score.
The less risky your rating factors are, the cheaper your car insurance policy is likely to be. At the end of the day, insurance companies look at a lot of different information to determine if you are likely to file a pricey claim against them. Which personal factors will affect your car insurance rates? Lithia has the answer. Let's take a look.
Ways to Save
---
Depending on where you live and the auto insurance company you use, there are many discounts that might be available to you. You might be surprised at all the ways that you can save. As you may know, young drivers can get good student discounts and good driver discounts. Many insurance companies offer discounts to homeowners, to those who are active military, and for those who pay their annual premium up front. There are also savings for automatic e-payments, bundling with home and auto, multiple-vehicle discounts, and loyalty discounts for staying with a company. You can look into low mileage savings and discounts for owning a hybrid or all-electric vehicle as well.
Switching Car Insurance Company
---
You can save a lot of money just by switching auto insurance companies. Rates vary quite a bit from company to company and you could simply be paying more than you need to for the same coverage. It is worth comparing price quotes with other top-rated companies.
Based on current rate prices, the most expensive car insurance companies are Allstate, Farmers, and American Family. Companies with mid-range prices include Progressive, Nationwide, and Travelers. The lowest consistent rates are available from State Farm, GEICO, and for those in the military, USAA.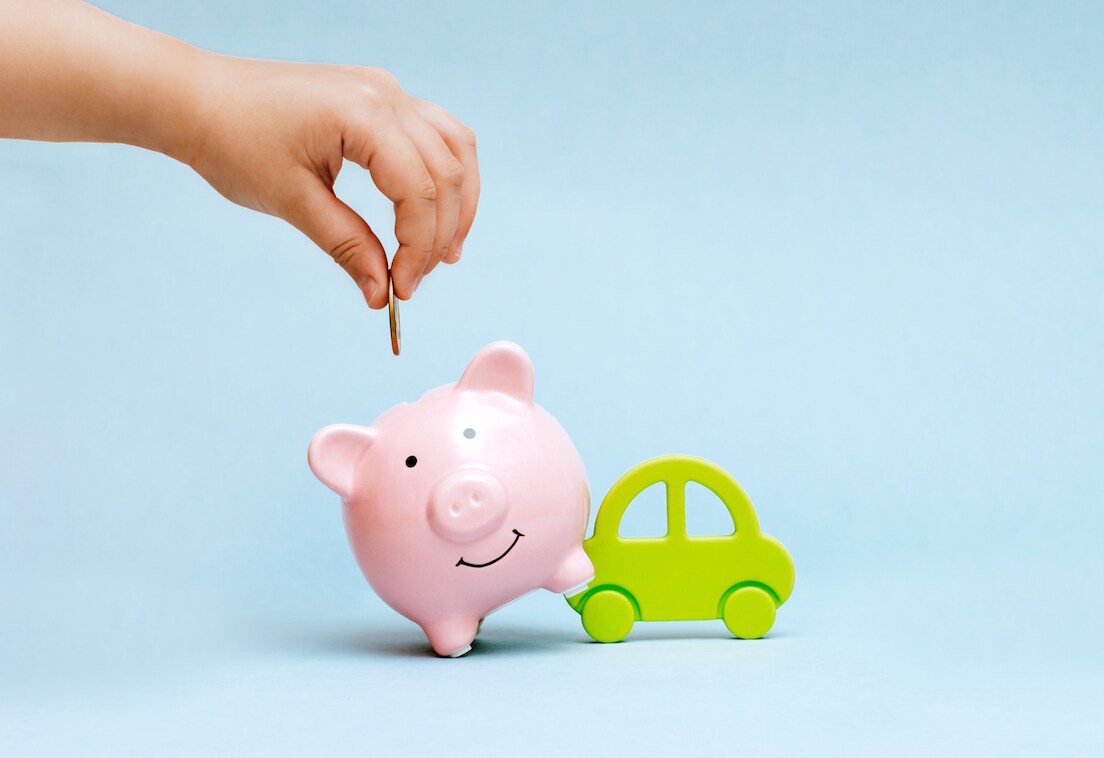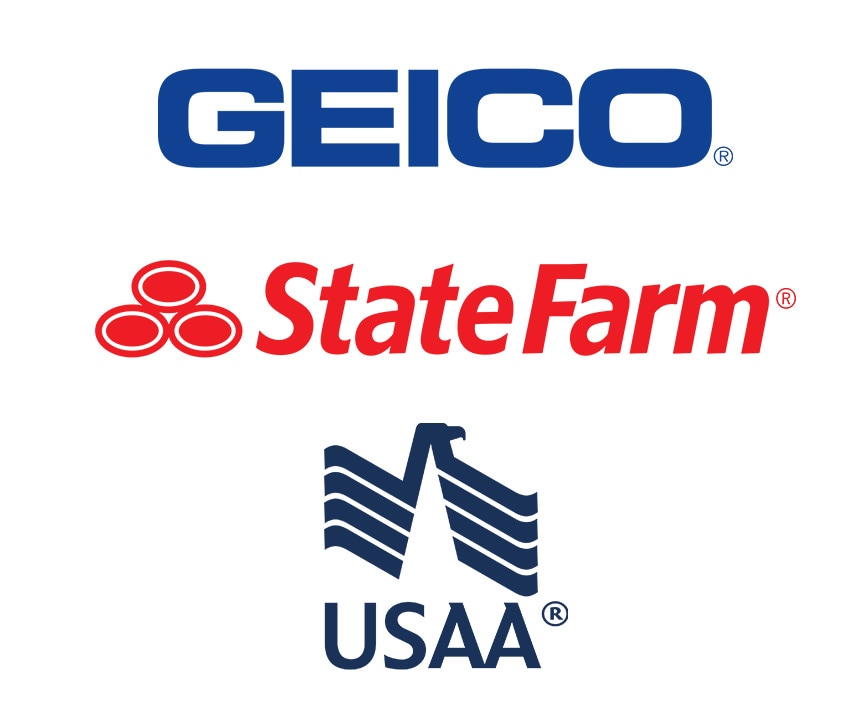 The Bottom Line
To sum up ways to save on car insurance when it comes to personal factors, you can definitely do yourself a favor by becoming a careful driver and watch out for the other guy. Choose a car with a low cost of ownership. At Lithia Motors we can help you find a vehicle that has excellent safety ratings, that offers low costs on maintenance as well as great mileage. Then check with your insurance agent to see what your insurance rate will be. The kind of car you drive can potentially save you money on auto insurance.
Keep in mind that you can pay less on car insurance by raising your deductible amount to a higher deductible. Going from a $500 to a $1,000 deductible could save you 30 to 40 percent. Last, but not least, work to clean up your credit to earn a better credit score. And alway...drive safely.