My Used Car's a Lemon! Am I Stuck With It?

What is a Lemon Car?
Nobody ever complains about being stuck with an orange, or an apple for that matter. But a lemon can leave a sour taste in your mouth and when your car is a lemon, it means that it is in some way defective right out of the gate. Originally, if you bought a new car and it turned out to be a dud, needing constant repairs, you would call it a lemon. Of course a used car can also qualify as a lemon. But what do you do if you're stuck with a lemon? Lithia Motors is here to show you how to make lemonade out of that sour running car.
A lemon car by definition is a vehicle that has at least one manufacturing defect that impacts the function and sometimes the safety of the vehicle. A lemon is a car that seems to be "cursed" in that it fails to function properly even if there has been an attempt to repair its problems several times. The good news is that you may not be responsible for repairs to the car. There are "lemon laws" in most states that define what a lemon is and what your rights are as a consumer in getting the situation sorted.
What is a Lemon Law?
You may have never heard of the Magnuson-Moss Warranty Act but it was enacted by the federal government in order to authorize the Federal Trade Commission to develop regulations for written warranties. Passed in 1975, it directs the FTC to establish disclosure standards for written warranties, specifying standards for full warranties, limits disclaimers on implied warranties, and establishes remedies for consumers for any breach of warranty or service contract obligations.
This act governs all vehicle warranties and requires automakers to provide consumers with detailed information about their warranty coverage. Specifically, the Act details that warranties are promises by sellers that the materials or workmanship of a vehicle is defect-free or meets a certain level of performance over time. If not, the seller promises to repair or replace the product or provide a refund.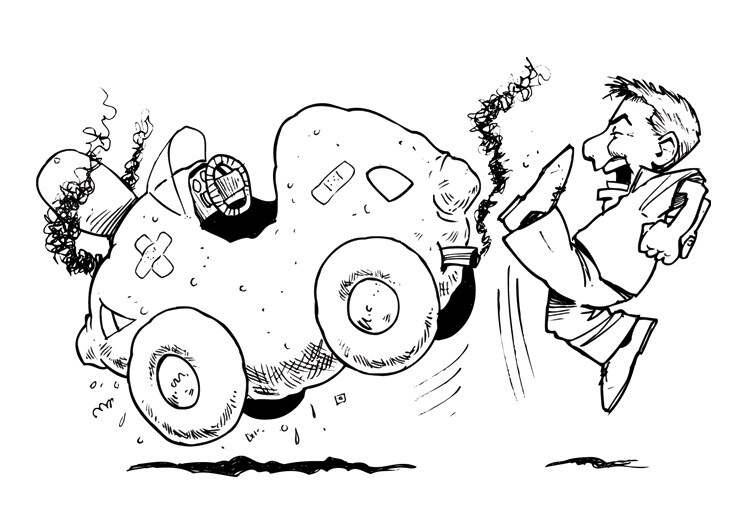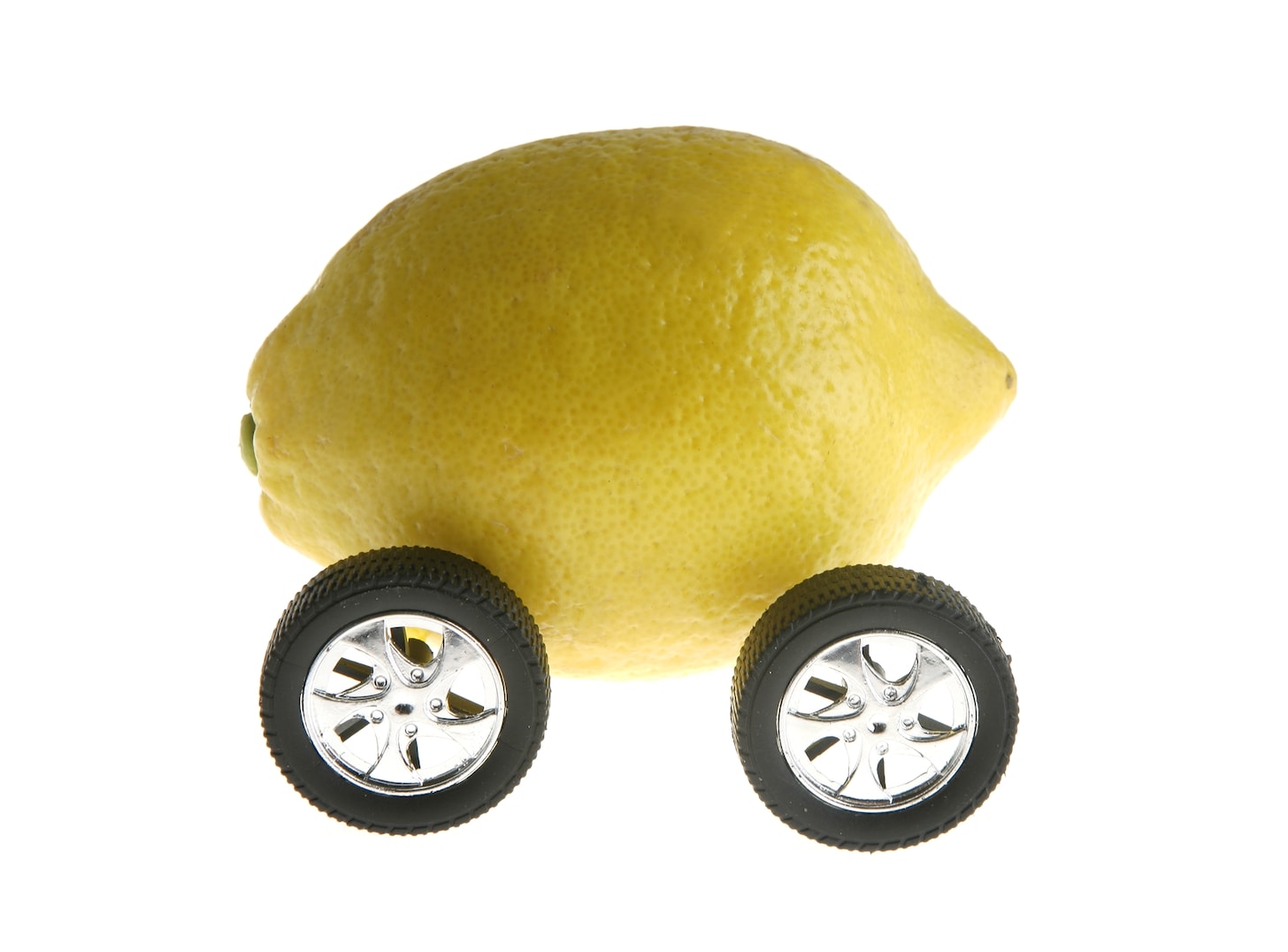 What have become known as "Lemon Laws" vary from state to state, but most are based on the Magnuson-Moss Act and if your vehicle meets the following criteria, you may have the right to get a refund or have the vehicle replaced. Obviously, this law will not cover a part, product or accessory that was broken due to your own negligence.
According to Magnuson-Moss Warranty Act Section 2304(a)(1): "If the product (or a component part thereof) contains a defect or malfunction after a reasonable number of attempts by the warrantor to remedy defects or malfunctions in such product, such warrantor must permit the consumer to elect either a refund for, or replacement without charge of, such product or part (as the case may be)." That means that if the dealer or manufacturer can't fix your car's defect, you can choose to replace the vehicle or get your money back.
Warranty Protection
When it comes to used cars with chronic problems, used vehicles with limited warranties are covered as well. The Federal Trade Commission has used car rules in place that require disclosure of used car warranties. Many states have enacted disclosure, safety inspection, and other laws that provide warranty-type protection for used car buyers.
Don't forget to document absolutely everything when it comes to the dealer and/or manufacturer repairs to your lemon car. This includes all correspondence including letters and emails. Make a folder for the receipts for all repairs. It may also be helpful to do some research online to see if other consumers are having similar problems with the same year, make and model vehicle as your lemon. In other words, the specific defect that your car suffers from may be a problem across the production line, affecting many other vehicles that were manufactured using the same defective parts as your lemon.
---
Let Lithia Help
Remember that if the defects to your car are due to faulty production or assembly of your vehicle, they are very likely covered by your new car warranty. Most auto warranties cover the cost of replacement parts and labor to any defect caused by the manufacturer. It is the manufacturer's responsibility to make sure your vehicle is safe and reliable.
If you purchased your vehicle from a Lithia Auto dealership and you're having trouble with your new car, bring it in to our service department and let us take care of any issues you may have. Let us turn your lemon into a peach. Because at Lithia we want to keep you as a customer for life!
Want to Talk Auto Finance?
When it comes to
financing
, that's where our car loan and Volkswagen, Subaru, Dodge, Audi, Chevrolet, Chrysler, Honda, CADILLAC, LEXUS, FIAT, Porsche, Lincoln, GMC, Hyundai, Acura, INFINITI, Kia, Jeep, Buick, Mazda, BMW, Land Rover, MINI, Toyota, Jaguar, Mercedes-Benz, Genesis, Ford, Ram, Nissan specialists step in. We're here to help you by going over every option clearly, and will work hard to find the right plan for you. Whether adding accessories or protection packages, or figuring out the final details of your loan or lease package, let us guide you along the way.