What You Need to Know About Extended Warranties

Do you need an Extended Warranty?
Cars last longer these days. It's just a fact. While a vehicle's factory warranty is more than generous if you trade in your car every three to five years, lots of people have decided to keep their cars longer these days and that has spawned a whole new world of extended warranty programs. The average vehicle owner keeps their car for 6.5 years today.
What is an extended warranty? How do extended warranties work? More basically, do you need an extended warranty for your used car? Let's find out.
Is an extended auto warranty right for you?
Consider your history with vehicles and be honest about the type of driver and car buyer you are:
Do you buy a vehicle and then typically keep it for at least five years? 
Do you travel a lot and put a lot of miles on your vehicle?
Are you rough on your vehicle? 
Do you live in an area where the vehicle must endure a harsh environment? 
Do you make sure your car is properly serviced and maintained over the long haul?
After just a moment or two of reflection, you should have a good starting point for making this decision. The next two points here act as two sides of the same coin. It's true that the majority of drivers who purchase, never wind up actually using the extended warranty coverage. According to Consumer Reports, even fewer people, if asked, would tell you that they would buy an extended warranty again.
1. This is worth noting but there is more to consider. On the flip side, we all know that in the event when it is needed, not having the proper coverage can be highly inconvenient. If your car's engine or transmission needs to be replaced, it can cost you many thousands of dollars out of pocket.
2. Keep in mind that an extended vehicle warranty program will cost you anywhere from $1,600 to $4,500 dollars and that can provide peace of mind when it comes to major repairs. Let's take a look at how it works should you decide that an extended warranty is right for you.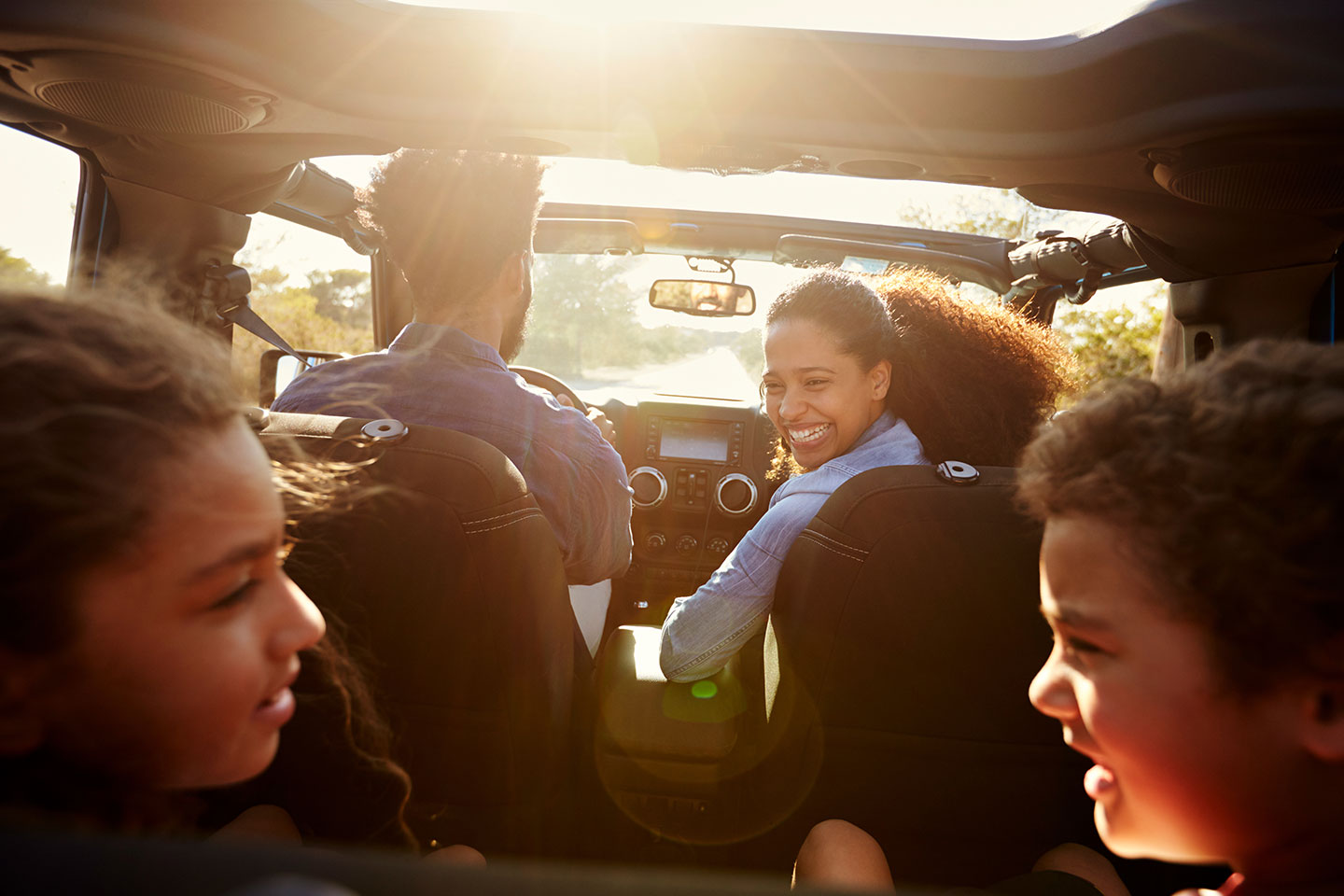 How to find the Best Extended Warranty
All that said, most people only think of getting an extended warranty if they are purchasing a used vehicle that is no longer covered by the original vehicle warranty. The key is to work with a legitimate company that delivers on its promises. Make sure the plan you are looking at includes the following:
The most common "service plans" cover bumper-to-bumper warranties for all vehicle mechanical systems.
Extended powertrain warranties include the engine, transmission, front and rear drive systems and related components for up to 250,000 miles. The warranty covers the cost to repair or replace these components should they malfunction. 
A wear-and-tear provision covers parts that deteriorate from normal use.
There are even extended warranties that include an ongoing service plan for your oil changes, inspections, and basic maintenance costs. Some plans include roadside assistance as well.
Negotiating
When going over the contract on an extended warranty, always negotiate it separately from the car purchase. You begin these negotiations after you have agreed on the price of the vehicle. Remember that you have a chance to cancel the extended warranty and get a full refund within the first 30 days. If you don't like the deal, you can still cancel and comparison shop for a better contract elsewhere.
What terms best fit your needs? 
Are you comfortable paying a deductible? 
How does the deductible affect the overall plan price? 
Remember that you can always negotiate the price on an extended warranty. Let your dealership's finance manager know that you are comparison shopping with other warranty companies and then confirm the best price. Don't rush when you are comparison shopping. You could save yourself some serious money.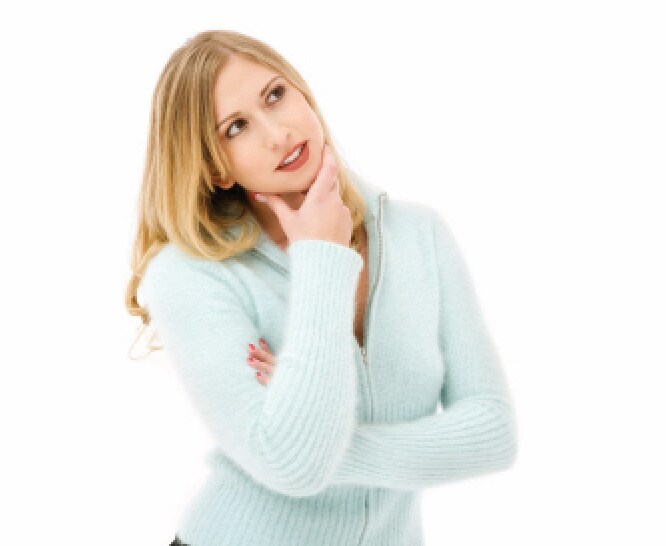 Three Steps: In order to get the best deal on an extended warranty, you should decide if:
You need one
Understand the terms of what you're getting
Negotiate the right agreement.
Let Lithia Help
With over 75 years of experience providing personal transportation solutions for our customers through over 260 dealerships across America and Canada, Lithia Motors can help you navigate the waters of extended warranties. Give us a call, stop by your
local dealership
, or start an instant chat with our trained professionals. If you're interested in learning more about extended warranties, we'll find the right solution for you.