Most Reliable Car Brands and Models

Top Sedans and SUVs
In this age of technological wonders there are certain things we all just expect. Having a reliable car is one of them. No one wants to hurry out of the house 20 minutes late for work, smartphone in one hand and a coffee in the other, to discover that the car won't start. But how do you find the most reliable car brands? What are the most reliable cars in 2021? Luckily, for us all, there are several organizations that are known for a relentless pursuit to analyze consumer data and produce rankings and reports to find the best of the best of everything, including such consumer products as automobiles. In researching this article on the full list of this year's most reliable cars, both foreign and domestic, we looked into the vault of several of America's most dedicated consumer goods watchdogs. 
Most Reliable Car Brands
Each year, Consumer Reports (CR) ranks the most reliable automakers by brand and model year, including American brands, Japanese brands, and European brands. It includes luxury brands as well top-selling brands and looks for problems reported over the past 12 months. It does all this based on an "average predicted reliability score" that is calculated on a zero to 100-point scale. The average automaker falls within the 41 to 60 points zone. In order for CR to rank an automaker in its list of most reliable cars, the brand has to have at least two or more models. 
For several years now, CR's top three brands in terms of reliability have consistently been Lexus, Mazda and Toyota. For 2021, Buick and Honda have entered the top five most reliable car brands. Buick's leap to fame is due to its excellent small car lineup, specifically, the trouble-free and popular Encore, Enclave and Envision line of compact crossovers and SUVs. Honda's significant improvement came from better reliability numbers for its Accord, Civic and excellent CR-V models. 
Both Chevrolet and GMC moved up in Consumer Reports' ranking for 2021 thanks mostly to the worry-free Chevy Bolt all-electric car and GMC's bulletproof heavy-duty RAM pickup trucks. Others in the top 10 include BMW, Jeep and Volvo thanks to reliability improvements on redesigned models such as the BMW 3 Series and X5. Jeep's Gladiator is having a very reliable year as is the Wrangler. Volvo has managed gains to its S60 and V60 models. 
Most Reliable Car Models
Today's cars last longer than ever before. That's important since the average new car buyers hold on to their cars for around six years. Projecting reliability ratings is what JD Powers (JDP) is all about. How do they pick the most reliable models? They literally poll thousands of new car owners. The sweet spot is input from owners whose cars are three years old, because by then, JDP can ascertain which are the most and least reliable of those cars. 
In drilling down on JDP's rating numbers, we discovered that many of the auto models that made their top 20 list in 2020, sadly, are no longer being produced for 2021 and beyond. Hmm. Some of the most reliable cars in the world are no longer available? So it would seem. We are only including cars and SUVs in this list that you can actually buy. 
We also researched all the reliability rankings of sources such as the U.S. News and World Report as well as the consumer auto repair company RepairPal to compile the following list.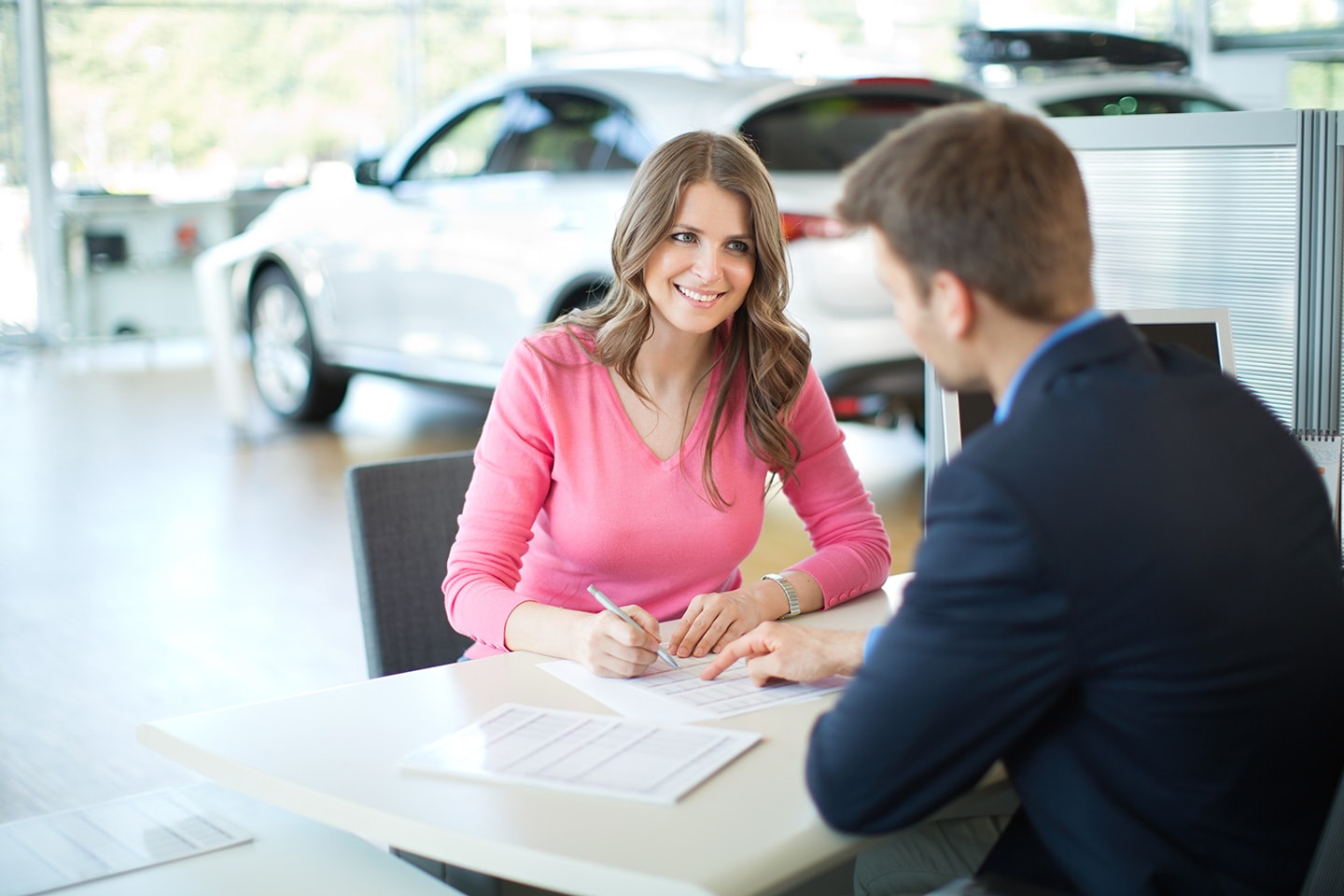 ---
Most Reliable Car Brands
With all that in mind, what follows is our composite list of the topmost reliable vehicles for all-around ranking numbers that you can still purchase in America today, these include the following:
---
Most Reliable SUV Models 
Since mid-size SUVs are incredibly popular today, we thought you'd like to know which models are ranked as the best when it comes to reliability. For 2021, the top five most reliable SUVs are: 
RepairPal bases its reliability ratings on "cost, frequency and severity of unscheduled repairs and maintenance." Its ratings compile repairs from over 2,000 auto repair shops across the country. For 2021, RepairPal's top four most reliable car brands are Hyundai, Kia, Acura, and Honda takes the top spot. 
These reports and rankings include those by JD Power, Consumer Reports, and U.S. News and World Report. We also looked at other lesser known but auto-specific groups such as RepairPal that is focused on creating a fair marketplace for car buyers. 
---