Should I Buy an Out of State Car?

Road Trip!
Have you ever heard that you can sometimes get a better deal if you buy a car out of state? I had an uncle who always bought his vehicles in Oregon because he said he didn't have to pay sales tax. He would buy the car and then drive it back home to Seattle, Washington. But what's the real story behind the benefits of buying an out of state car? Let's find out.
Maybe you are looking for a specific make and model of car and your local dealership doesn't have what you're looking for. You might be on the lookout for a particular rare or vintage vehicle and a private seller has your dream car in another state or across the country. Perhaps a dealer in another state has exactly what you're looking for and is offering better discounts on pricing or better cash incentives and rebates. Different states use different standards to value vehicles that might make for a better deal for you.
Before you yell, "Road Trip!"
Before you yell, "Road trip!" and head off to scout out that killer deal and take a test drive, it's a good idea to do your homework regarding additional costs and certain factors you may not be thinking about. For instance, even if you don't have to pay sales tax in the state you buy the vehicle from, you may still have to pay sales tax in your state in order to get the car registered and insured. Depending on the state you purchased the car in, you might even have to get a temporary registration in order to drive the car home. Look into the state's rules for registering the car when you live out of state.
What about smog checks? Every state has different emission standards and while your new car might meet the standards in, let's say, Oregon, it might not meet the stringent standards in California. Though you might save money by buying out of state, what if you have to ship your new toy across the country? There go your savings!
Get a Vehicle History Report
Okay, let's say that you have discovered an awesome car online that is a great deal but it is in another state. Nobody wants to buy a lemon that is always having mechanical issues. So, the first thing to do is obtain a vehicle history report on the car. It will tell you how many owners the car has had as well as tell you about the car's service history, what has been repaired or replaced, and if the car has been in any accidents. You'll also find out if the car's title has any liens on it. If so, you'll have to sort those out before you can drive it home.
Get a Mechanic's "Green Light."
Assuming the vehicle history is clean, before you make that trip to see the car, call a mechanic near the vehicle's location to go over, examine the vehicle thoroughly, and give the car a clean bill of health. There's no need for you to go check out the car before you know if the motor is about to go out. Don't use the mechanic at the dealership in question, find someone who is an independent local mechanic. His expertise in looking over the vehicle will be well worth the money you spend for his or her services.
Check with your DMV.
As mentioned earlier, you may have to pay sales tax on the car in your state. Before you decide to go look at the car, consult your local Department of Motor Vehicles to find out what the rules are when bringing a car in from out of state. Besides taxes, they will be able to fill you in on any inspections that are required regarding safety, emissions, and odometer readings. The DMV will also give you an idea what the registration fee will cost.
Once you have purchased the vehicle, visit your DMV with your sales paperwork, photo I.D., any inspection certificates, and proof of your address so that you can get the title for the car. If you are buying from a dealership, they will help you with all the proper paperwork to complete the sale and have the vehicle registered to you.
Another detail involves insurance rates for the new car, truck or SUV. Before you buy the car, call your insurance agent to find out what it will cost to insure the vehicle. Some auto insurance companies will cover your new vehicle from the moment you call them about it. You will need to supply your agent with the car's Vehicle Identification Number (VIN).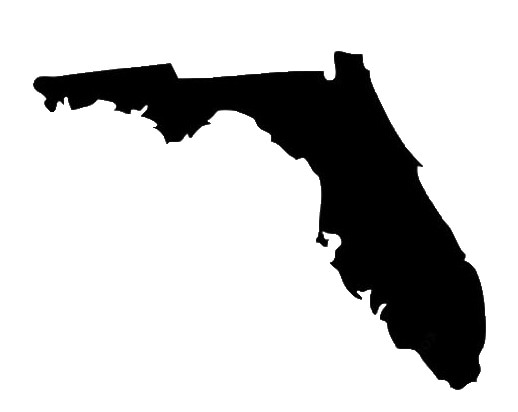 Best State to Buy a Car
Costs to buy a car in different states depend on many factors including the dealer fees, state taxes, registration fees, and basic car prices in that state. All these costs vary by state. When it comes to the lowest cost to buy a car, Florida stands out as the lowest in the country, saving you at least ten percent over the national average. Besides the basic cost of the vehicle, there are fees to be paid. The state of Oregon has the lowest overall fees followed by Alaska and New Hampshire.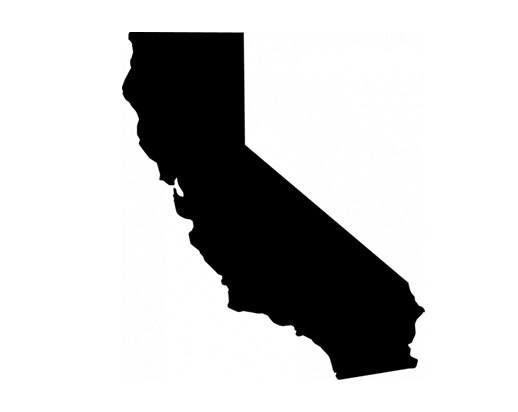 Worst State to Buy a Car
The worst state when it comes to the initial cost of a vehicle is California. This is partially because the overall cost of living is higher in California than pretty much anywhere else in the country. As for spending money on fees for your car, Alabama has the highest rate on fees, eighteen times higher than you will find in Oregon. Other states with high fees for vehicle purchase are Arizona, Colorado, and Tennessee.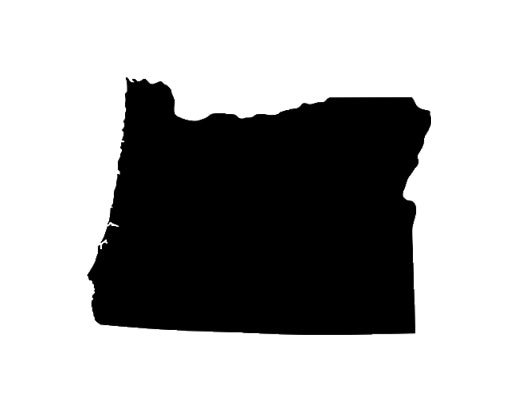 States without Sales Tax
If you are looking to avoid paying state sales tax when buying a car, you'll have to buy the vehicle in Alaska, Montana, Oregon, Delaware, or New Hampshire where there is no statewide sales tax and the rates for unexpected fees are also less.
---
Let Lithia Help!
No matter if you are looking to buy a new, used, or certified pre-owned vehicle, or you're in the market to trade or sell your current car, Lithia Motors can help with all your personal transportation needs. We've been in business for over 75 years and have over 265 dealerships all across America and Canada with over 50,000 quality vehicles to choose from. No matter which state you're looking to buy a vehicle from, find a Lithia Auto dealer here.
If you're looking for an out of state car, try Driveway, our online buying service. We take the hassle out of buying, selling or trading vehicles. We'll even deliver the vehicle right to your… driveway. You can find the perfect car for you right from your couch on your smartphone or laptop. Check out Driveway today.