The Latest Used Car Selling Trends

There's Never Been a Better Time to Sell Your Used Car
The used car marketplace is an ever-changing mosaic that ebbs and flows with many unique factors. As the economy opens after COVID-19, many would-be car buyers are finding that used cars are scarce. So are new cars in the make and model you might want. Plus, the cars that are available are often more expensive than you'd think.
The pandemic certainly turned the world marketplace upside down and that includes the auto industry. In the wake of the pandemic, a curious thing happened to vehicle sales. Used cars became harder to find and that caused their prices to leap. The average price of a used car jumped up by around 14 percent over a year ago. That is more than 10 times the rate of inflation. Values for pickup trucks rose an amazing 27 percent!
In other words, if you have a used car that you want to sell, there has never been a better time to get the most value when you sell or trade and your
local Lithia Auto dealer
wants your vehicle! But why are values so high? It's simple math. You see, new cars have only been arriving at dealerships in dribs and drabs because of production problems. It seems there is a drastic shortage of semiconductor computer chips that are used in all new vehicles.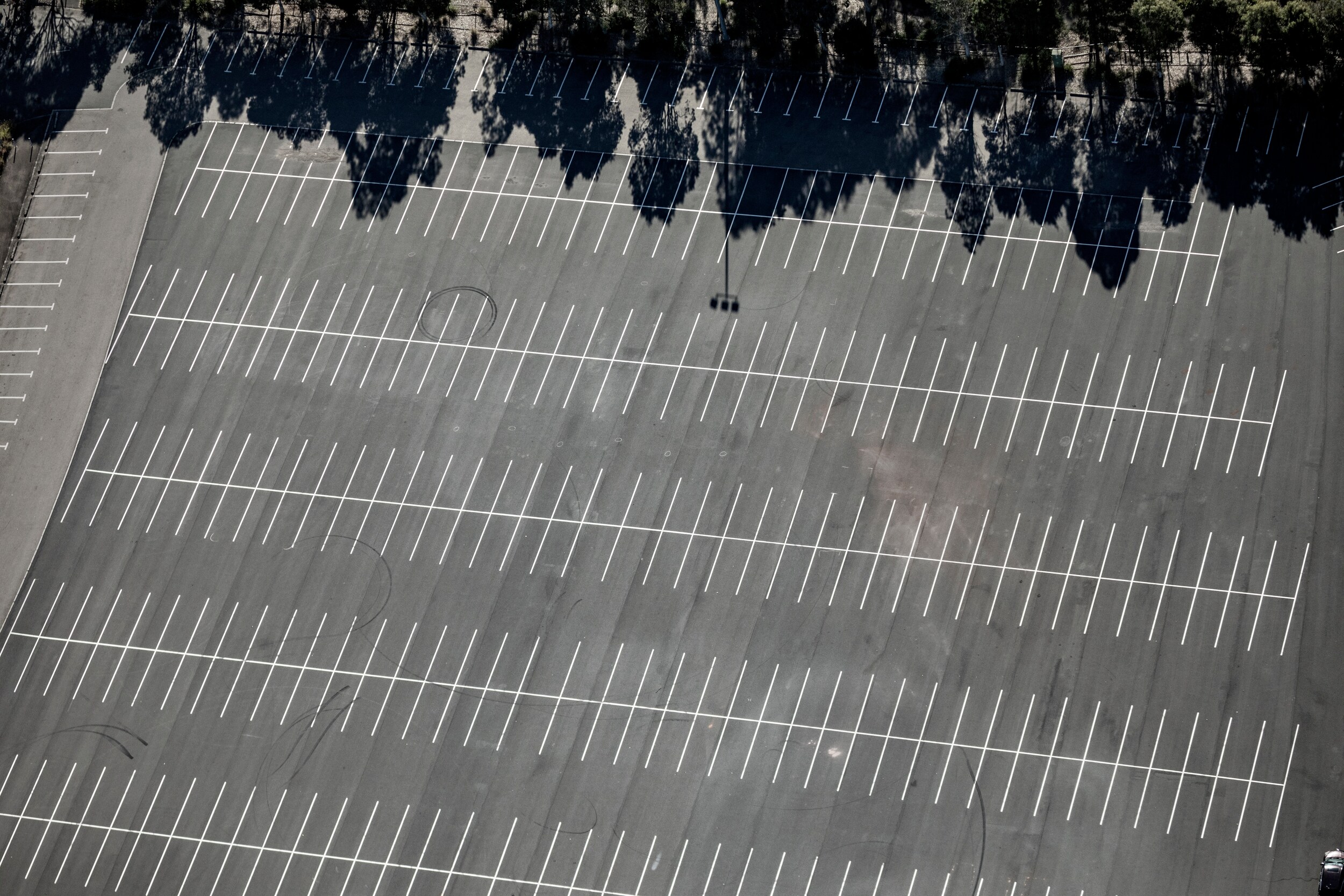 Shortages on Shortages
---
While the shortage of computer chips that drives all our cool vehicle systems including auto infotainment and driver assist technology is part of the problem, there have also been shortages in steel and even the foam used in car seats. Plus, there is a shortage of rubber for suspension parts. Natural rubber is in short supply in part because China is desperate to restock its post-pandemic supply. Since rubber comes from rubber plants, mostly in southeast Asia, it takes time for these plants to grow and mature for harvest. That means the world will have a shortage of natural rubber for the next few years.
Couple all this with pre-pandemic downsizing of car lots thought to offer buyers a more focused selection of vehicles, the lack of new cars on lots, and you have the perfect storm to drive used car prices up. New car inventory dropped 41 percent over the previous year caused mainly by the shortage of semiconductor chips. Automakers are waiting for parts, making new cars scarce and driving prices through the roof.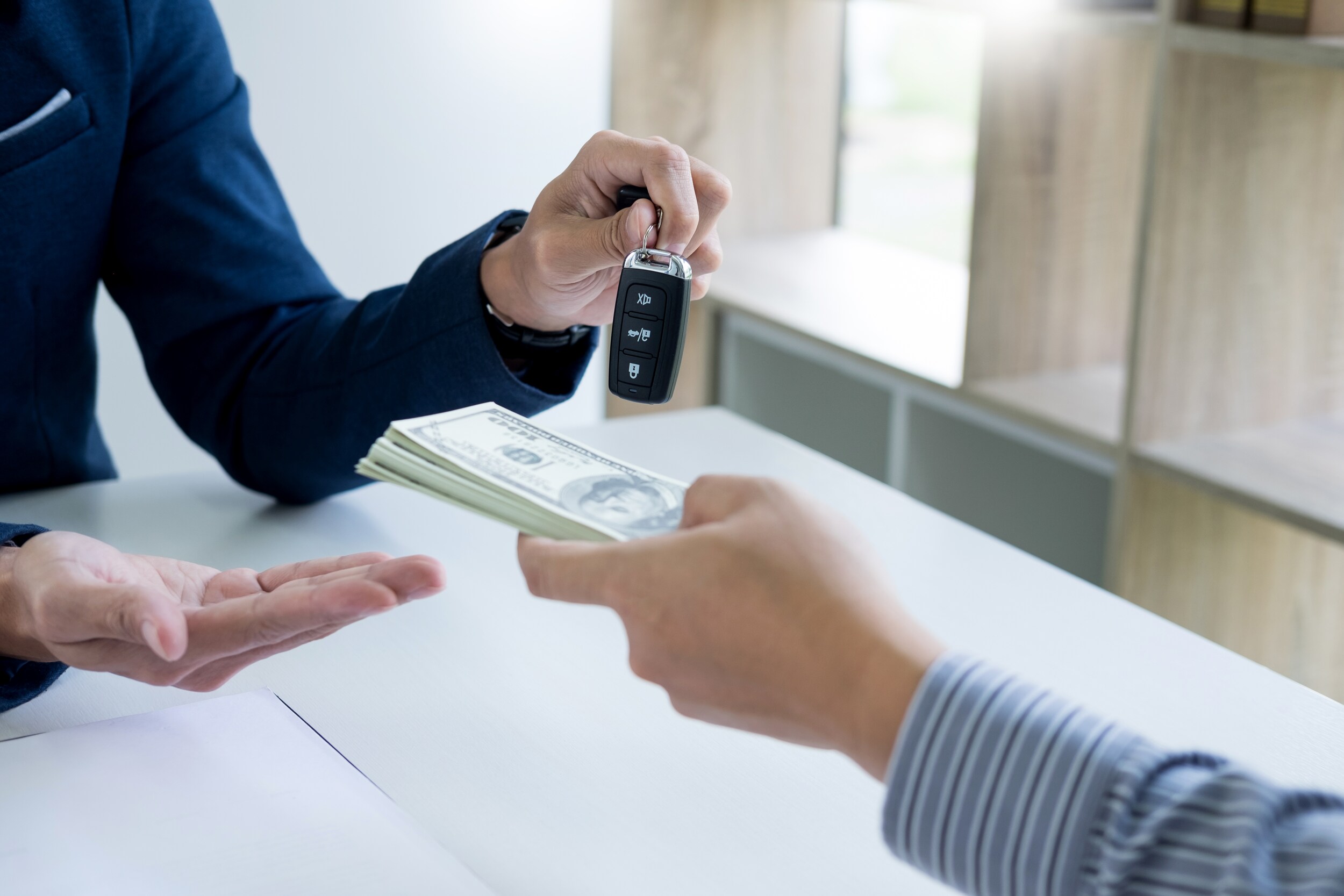 Desperate Need for Quality Used Cars
---
Limited stock and higher material costs, increased prices on new cars by over four percent in just a few months have made the used cars out there even more attractive. All these factors combined caused the market for certified pre-owned cars to rise by 14 percent in 2021.
According to the National Automobile Dealers Association, nearly 42 percent of used car inventory comes from trade-ins. Dealers have been desperate for more quality used cars on their lots and visit every auction they can find to get more vehicles. The fact that conventional dealerships are also competing with new online vendors such as Carvana hasn't helped matters.
Cox Automotive reported that used car sales in March of 2021 were up by a whopping 117 percent over the previous year. So, in a world gone mad for used cars, it is a great time to sell yours. On the other hand, if you are looking to buy a quality used car, where do you find a bargain?
High Mileage Wonders
Consumers used to set an imaginary mark in their minds when considering a used car. If it had more than 50,000 miles on the clock, they weren't interested in buying as those cars were considered high mileage vehicles. That is no longer the case. Today, consumers are finding and buying used cars in good condition with higher miles on the odometer. The best buys are found for vehicles that have logged over 100,000 miles.
The reason for the acceptance of higher mileage cars is simple: cars have drastically improved in quality in the last ten years. That means that cars with higher mileage are currently in demand. Believe it or not, a 10-year-old Toyota sedan or Ford pickup with 100,000 miles on it can still fetch $20,000.
It has been predicted by industry insiders that this rise in used car prices will be with us for quite some time as the used car market will be short by millions of vehicles through 2023.
With all this in mind, there has truly never been a better time to sell or trade your good used car. Values are high because there aren't as many new cars on dealer lots. Knowing that this drastic fluctuation in the market won't last forever, many consumers are selling their car to a dealer and leasing a new car. By the time they are in the market for the next car, they hope that new car prices will have settled down.
Bargain hunters can still find good deals on used cars out there but it will likely take longer, require more research, and require you to consider vehicles with higher miles logged than you might have accepted a few years ago.
Other Trends
Whether we are talking about new or used vehicles, the high demand for SUVs and pickup trucks continues to drive the industry. But many automakers have lost sight of the lower end of the market at exactly the time when consumers are looking for a reasonably priced vehicle. Large and expensive pickups and SUVs drive up the average selling price. This has caused the average down payment for a new vehicle to rise by about 10 percent in 2021. According to Edmunds, the average monthly payment for a new car, SUV or truck is now reaching $581.
Another factor is that consumers now have more ways to purchase a vehicle than ever before. The shift towards buying online rather than going to a dealership continues to climb. "Customers love the idea of having 15,000 cars in their pocket without having to go from one dealership to another in search of what they want," says Paul Hennessy, CEO of the online car buying network, Vroom.
Times are Changing
Automakers are getting the message and changing the way they sell cars as well. Following the Tesla model of buying online, Nissan recently launched a digital car buying tool called
Nissan Home
wherein customers are offered a better experience by buying a new Nissan online. Meanwhile Volvo and its EV partner Polestar is creating upscale and informative "Spaces" automotive galleries offering zero pressure sales of luxury electric cars. The times, it seems, are a-changin'.
We Want Your Car!
No matter if you're looking to buy a new or used car, or want to trade or sell your current vehicle, Lithia Motors is here for you. With over
250 auto dealerships
across America, we'll take care of all your personal transportation needs. If you are thinking of selling or trading a vehicle,
Lithia Motors
wants your car! We are rolling out a national campaign to find and purchase quality used cars, trucks and SUVs for our dealerships from coast-to-coast. Cars just like yours. Visit
lithia.com/sell-your-car
today and let's get started. We'll get you the most for your vehicle, quick and easy!